Book Review – The Inflamed Mind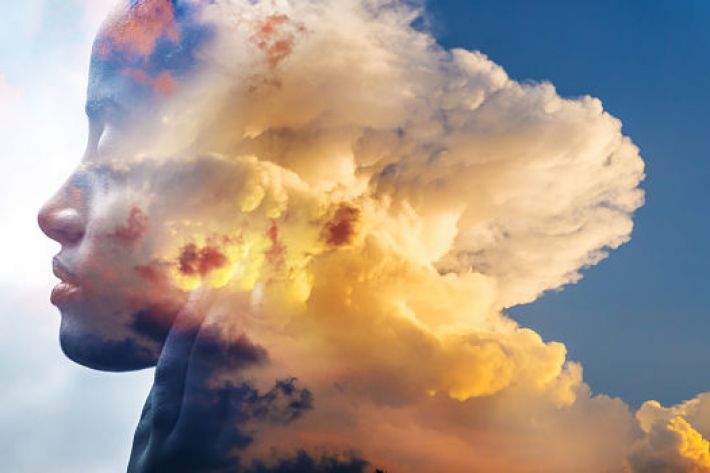 2018-06-179

on

Thu 28

Jun
We are all familiar with the concept of waiting for one bus and then two coming  along at the same time and this is the case with  recent explanations over two complex health issues.  I find it rather strange that these should simultaneously happen within a short time frame when I've waited for 65 years for this!
The first issue was that of sleep. In fact a recent book raised almost as many questions as answers but I dealt with this fascinating area in an earlier blog post here.
The second "bus" is a very interesting situation in that it challenged a basic principle of medicine in that the mind and  the body were held to be entirely separate. The "body" giving rise to physical disorders, and the "mind" giving rise to emotional disorders. The two - mind and body - never overlapped.
However a recent book - The Inflamed Mind by Edward Bullmore – reveals the breakthrough new science on the connection between depression and inflammation of the body and brain. This is a radical and exciting way of looking at diseases like  depression , anxiety and  schizophrenia, for example - which he believes are  rooted in the immune system and are the result of  current or previous inflammation in the body.
At a time when mental health is very much top of the agenda not all the answers for which we are looking were forthcoming but questions are at last being asked and inevitably more answers will arise.
So – back to patiently waiting for that apocryphal bus – two arrived, both with interesting destinations but still without either route or timetable. So back to the bus queue but at least the gaps are starting to be filled - I just wish they would get a move on.
If you would like to find out more about the book click here
We make every effort to ensure that all health advice on this website is accurate and up to date. However it is for information purposes and should not replace a visit to your doctor or health care professional. As the advice is general in nature rather than specific to individuals we cannot accept any liability for actions arising from its use nor can we be held responsible for the content of any pages referenced by an external link.