Book Review - Why We Sleep: The New Science of Sleep and Dreams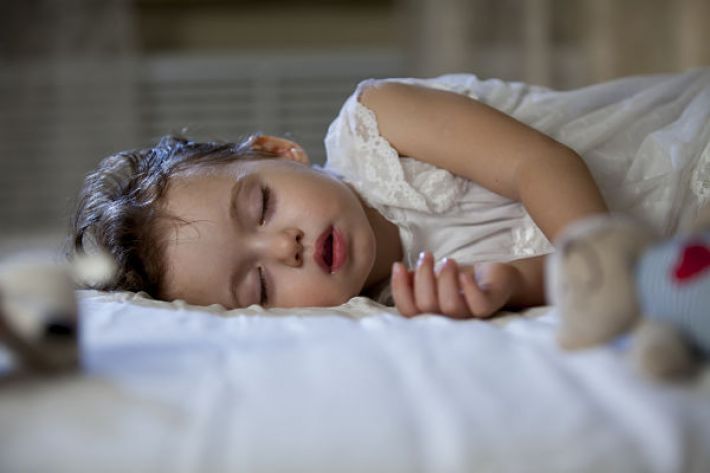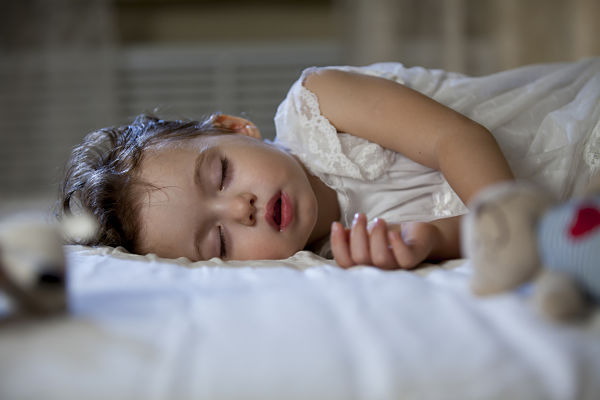 2018-03-74

on

Thu 15

Mar
There you have it. A beautiful picture of the child, warm, well fed, deeply asleep and completely at rest.   Well think again -  whilst there is no evident sign of activity, this child's brain is so hard at work that it consumes 25% of the body's energy output whilst being only 2% of the body's mass.
So whilst the infant sleeps just what is going on to justify such a disproportionate expenditure of energy? And why, apart from giving parents some relief from rearing their offspring, do we need to sleep?
There has been a great deal of work going on to answer questions like these which have been around for decades, but is is only with the advent of research technologies that the answers have been uncovered.
These answers are outlined in a most enlightening book - Why We Sleep - which has generated so much interest that it has featured in the best seller lists. The author, Matthew Walker, claims that sleep is one of the vital determinants of good health alongside nutrition, exercise and sound public health.
During sleep the brain is cleansed by a wonderfully subtle mechanism,  memories are stored, thoughts clarified and ideas systemised.  The brain never stops.
Indeed he goes on to say that sound sleep of the right duration is the foundation of good health without which other measures are totally ineffective. He claims inadequate sleep is implicated in heart disease, obesity, diabetes, dementia and cancer. These somewhat alarming statements  are backed up by studies involving many thousands of people over many years. One has to say they are well substantiated.
But look at it like this,  many of our vital functions have evolved over millions of years. Then in a short space of time, our diet, exercise and physical challenges all change -  and our poor bodies and systems have to catch up as best they can.   It is not without justification that one can say the same of sleep.
Is it, as the eminent author has said, the greatest public health challenge of the 21st century?   Well possibly  -  even so human ingenuity is remarkably effective in overcoming huge obstacles as this is said to be.
The second half of the equation is what is to be done if you are one of the very many who can't regularly avail themselves of the recommended eight hours of sleep per night.   When did I ever do that?
There are simple homilies -  drink less caffeine, have a comfortable bedroom, no bedroom technology and so on.
I would suggest that there is a great deal more to be done by the medical scientists to establish the mechanism of cause and effect and at least, as much again, about what we can do about the current compression of our days which can preclude giving up one third of our lives to sleep  - however desirable, not to say pleasurable, that can be. 
To find out more about this book click here
It is World Sleep Day on March 16th.  To find out more facts about sleep visit the World Sleep Day website 
Dr Philip Goodwin doing his own sleep research...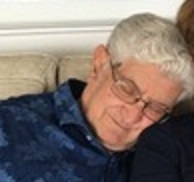 We make every effort to ensure that all health advice on this website is accurate and up to date. However it is for information purposes and should not replace a visit to your doctor or health care professional. As the advice is general in nature rather than specific to individuals we cannot accept any liability for actions arising from its use nor can we be held responsible for the content of any pages referenced by an external link.