Are you sleeping enough? Or too much?!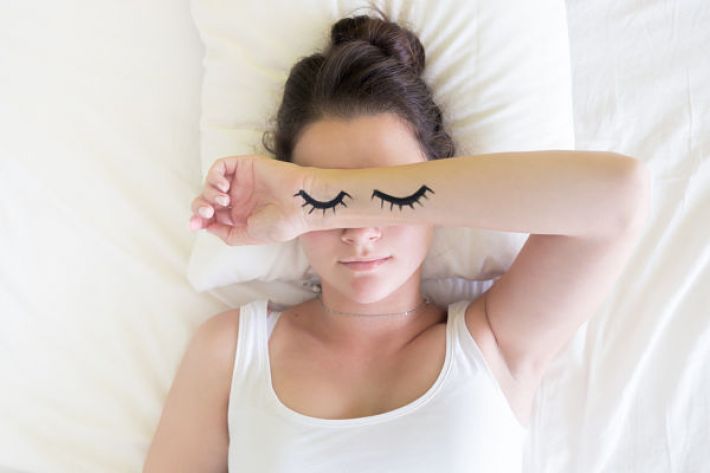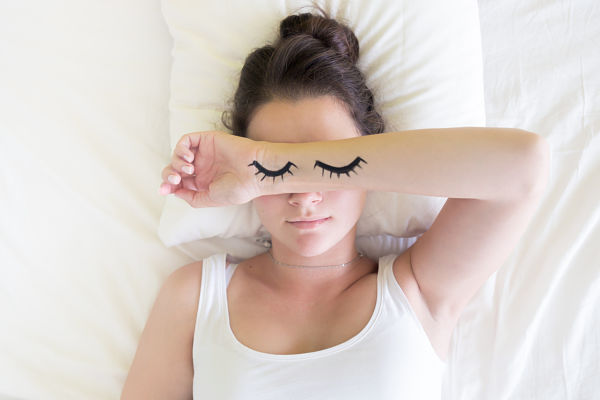 2018-12-347

on

Thu 13

Dec
There's been a lot of excitement over the subject of sleep this year.
Why we sleep – the book
In spring we reviewed the book "Why we sleep" by Matthew Walker. This had generated so much interest that it featured on the best seller lists. In it the author claims that sound sleep of the right duration is the foundation of good health without which other measures are totally ineffective. He also claims that inadequate sleep is implicated in heart disease, diabetes, dementia and cancer.
To find out more about the book please click here
Sleep and breast cancer
The link between cancer and sleep also came to the fore in November following the presentation of new research at the 2018 National Cancer Research Institute (NCRI) Cancer conference in Glasgow.
This was based on a UK/US observational study of over 180,000 participants and concluded that people who preferred to be awake in the morning (larks) appeared to have a lower risk of developing breast cancer than those who went to be late (owls). The official research has yet to be peer reviewed and needs further research but you can find details of the study here
The world's biggest sleep study
A new study, which has just come out of the University of Western Ontario, was the World's biggest sleep study with 44,000 people taking part
This presented several conclusions:
Most participants who slept 4 hours or less performed as if they were 9 years older
Regardless of age or sex 7 or 8 hours of sleep resulted in the best cognitive function
Reasoning and verbal skills are impaired by both too little and too much sleep.
The organisers are expecting a lot more information to come out of the study overall
 There is a video about the study here
So it currently looks as if we need to get 7 or 8 hours sleep but make sure we get up earlier rather than later in the day. If you're having trouble sleeping  the expert  advice is:
drink less caffeine
have a comfortable bedroom
ban bedroom technology
find time for exercise
Strive for a healthy and balanced diet
Get outdoors – it's said that Vitamin D can have a positive effect on sleep
I hope that helps!
We make every effort to ensure that all health advice on this website is accurate and up to date. However it is for information purposes and should not replace a visit to your doctor or health care professional. As the advice is general in nature rather than specific to individuals we cannot accept any liability for actions arising from its use nor can we be held responsible for the content of any pages referenced by an external link.