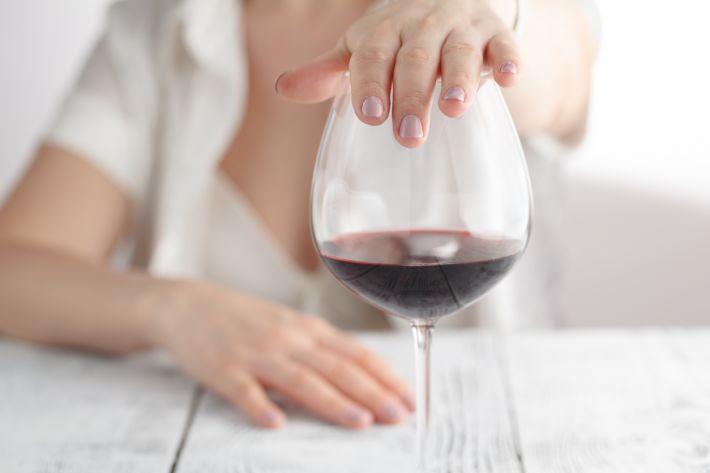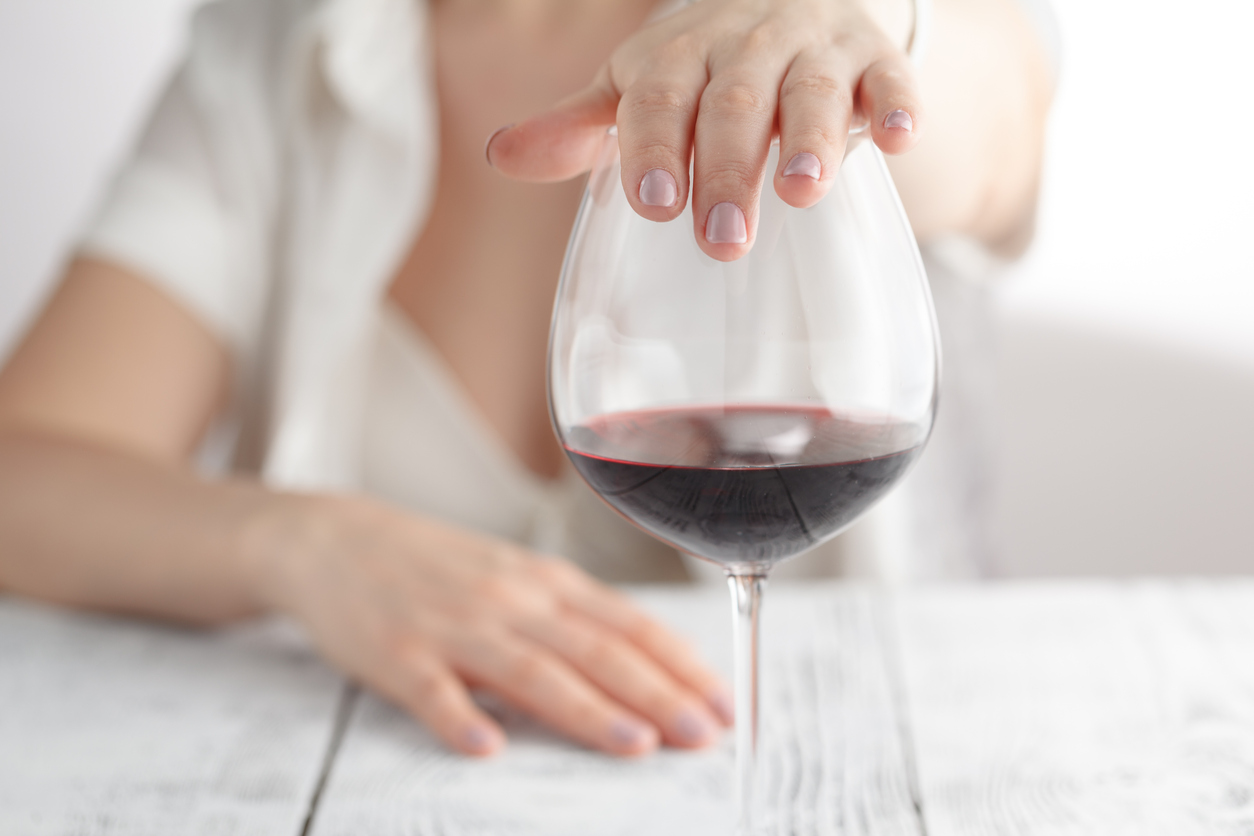 2017-11-317

on

Mon 13

Nov
The theme of Alcohol Awareness Week this year is "Alcohol and Families" with the aim of getting people to think about the effect of alcohol on individuals, families, communities and society overall.
For my part I'd like to talk about the negative effect of alcohol on the body – it's pretty wide reaching unfortunately because alcohol molecules are small and highly pervasive.
Whilst the general view might be that the younger generation are more at risk from drinking too much, a 2015 YouGov survey found that 28% of women aged 45 to 64 admitted drinking more than their adult children. They are also more likely to drink every day thus far exceeding the recommended weekly intake.
In fact in the same year Public Health England shared the fact that alcohol linked hospital admissions for women grew three times quicker than those for male admissions.  So this appears to be a growing problem.
So what is the recommended weekly intake?
The general health advice is not to regularly drink more than 14 units of alcohol per week.  You should try to spread those units over three or more days and also give your body several drink free days each week.
So what is a unit?
The number of units in a drink varies according to its strength and the size of bottle or glass. E.g. a pint of strong lager is 3 units whereas low strength larger is 2 units.
There is a logical way of working out units.
Look for ABV, vol or alcoholic volume on the bottle (this refers to the amount of pure alcohol in that drink)
Multiply the ABV by the amount of drink (ml) in that bottle and then divide by 1,000.
So a 750 ml bottle of wine with 12% ABV is 12 x 750 = 9,000 divided by 1,000 equals 9 units. For an easier way to work this out there is a unit calculator here 
Health effects
Alcohol has been negatively linked to over 60 health conditions including
Pancreatitis
Cirrhosis
An increases risk of heart disease, stroke and cancer
Erectile dysfunction
Infertility or miscarriage
Mood and behavioural changes including depression
I'm not saying don't drink, I'm just saying don't drink more than your body can cope with. If you're concerned that you're drinking more than you should there are many agencies and resources to help reduce your drinking  - for some initial advice please get in touch for a confidential chat.
We are also able to supply liver function blood tests for home testing.
We make every effort to ensure that all health advice on this website is accurate and up to date. However it is for information purposes and should not replace a visit to your doctor or health care professional. As the advice is general in nature rather than specific to individuals we cannot accept any liability for actions arising from its use nor can we be held responsible for the content of any pages referenced by an external link.