Are there high cholesterol symptoms? How can you lower your cholesterol?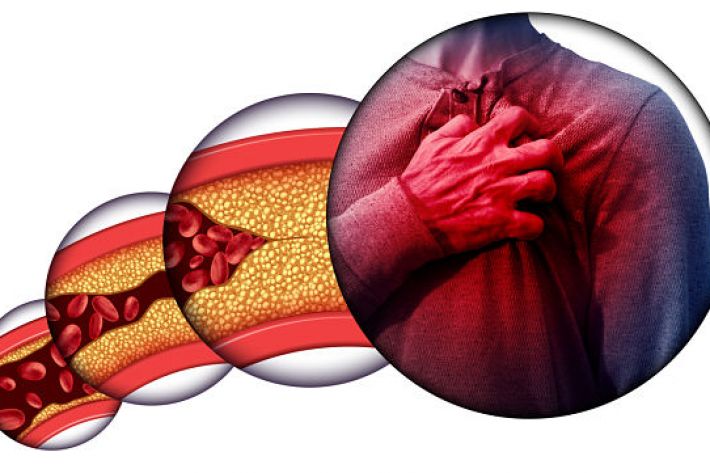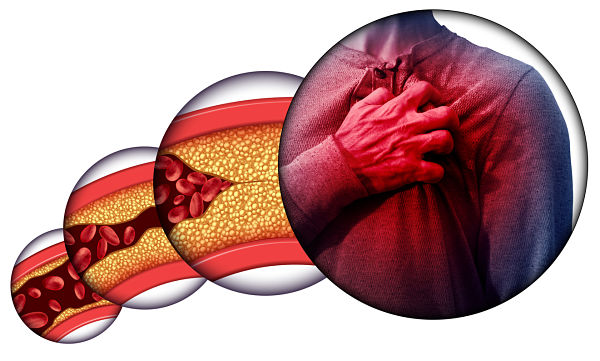 2019-10-275

on

Wed 2

Oct
Cholesterol is mostly mentioned in relation to foods like dairy products, eggs and meat but actually they contribute to only 20% of your cholesterol levels.  The remaining 80% is naturally produced by the liver and intestines.
Cholesterol is often talked about in a negative way but this oil-based waxy substance actually has four important bodily functions
It is a crucial building block for cell walls
It helps the body to produce Vitamin D
It enables the body to create hormones like testosterone and oestrogen
It is needed to make the fat dissolving bile acids in your intestine
Since cholesterol is fatty it needs to be combined with lipids to make small particles that can then mix with the blood and be carried in the bloodstream rather than simply float along on top.
The one which is regarded as "bad cholesterol" is LDL or low density lipoprotein, which is actually one of five different lipoproteins each of which are differing shapes and sizes and have different functions. LDL carries the most pure cholesterol and delivers it to your body tissues where it is associated with building up artery-clogging plaque which can lead to heart attack or stroke.
There are no typical high cholesterol symptoms…
 …because this is a hidden risk to your body.  However, there are things that make it more likely that you could develop high cholesterol.  These are
Eating too much saturated fat which is in foodstuffs like
sausages, ham, burgers or fatty meats
hard cheeses
whole milk and cream
butter, lard and ghee
suet
palm oil or coconut oil
Eating too much trans fats which are in things like
fried food
takeaway meals
cakes, biscuits or pastry
hard margarine
Typically woman should have no more than 20g of saturated fat daily and men no more than 30g of fat daily.
Being inactive – the current government guidelines are 150 minutes of aerobic activity each week and strength exercises on 2 days of the week.
Having too much fat around your midriff
Having high blood pressure
Smoking
You may have an underactive thyroid or kidney/liver disease or diabetes
You may have a type of cholesterol with which you are born
It is possible to lower your cholesterol…
…by tackling the lifestyle choices which are high risk - so simply by eating well and exercising more. According to the cholesterol charity HeartUk there are 6 superfoods which can lower cholesterol. These are
Soya
Nuts
Oats and barley
Foods with added sterols and stanols (like Benecol)
Fruit and vegetables
Foods rich in unsaturated fat such as vegetable oils/spreads made from vegetable oils and foods like avocado or oily fish.
There is lots more food advice and recipes here. However, if the cause of high cholesterol is not down to your lifestyle you are likely to be prescribed statins.
If you're aged between 40 and 74 you should automatically be invited by your NHS GP  Practice to have a health check every 5 years. I would encourage my patients to book in for a heart risk assessment, we are one of the few practices in the UK to have a Cardio Health Station and a non invasive ultrasound scan takes just ten minutes.
I hope you have found this helpful.
We make every effort to ensure that all health advice on this website is accurate and up to date. However it is for information purposes and should not replace a visit to your doctor or health care professional. As the advice is general in nature rather than specific to individuals we cannot accept any liability for actions arising from its use nor can we be held responsible for the content of any pages referenced by an external link.