Anti-Ageing - the solution rests with you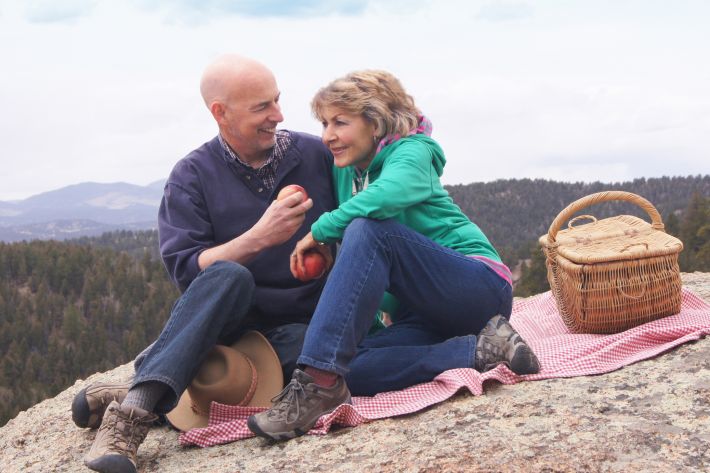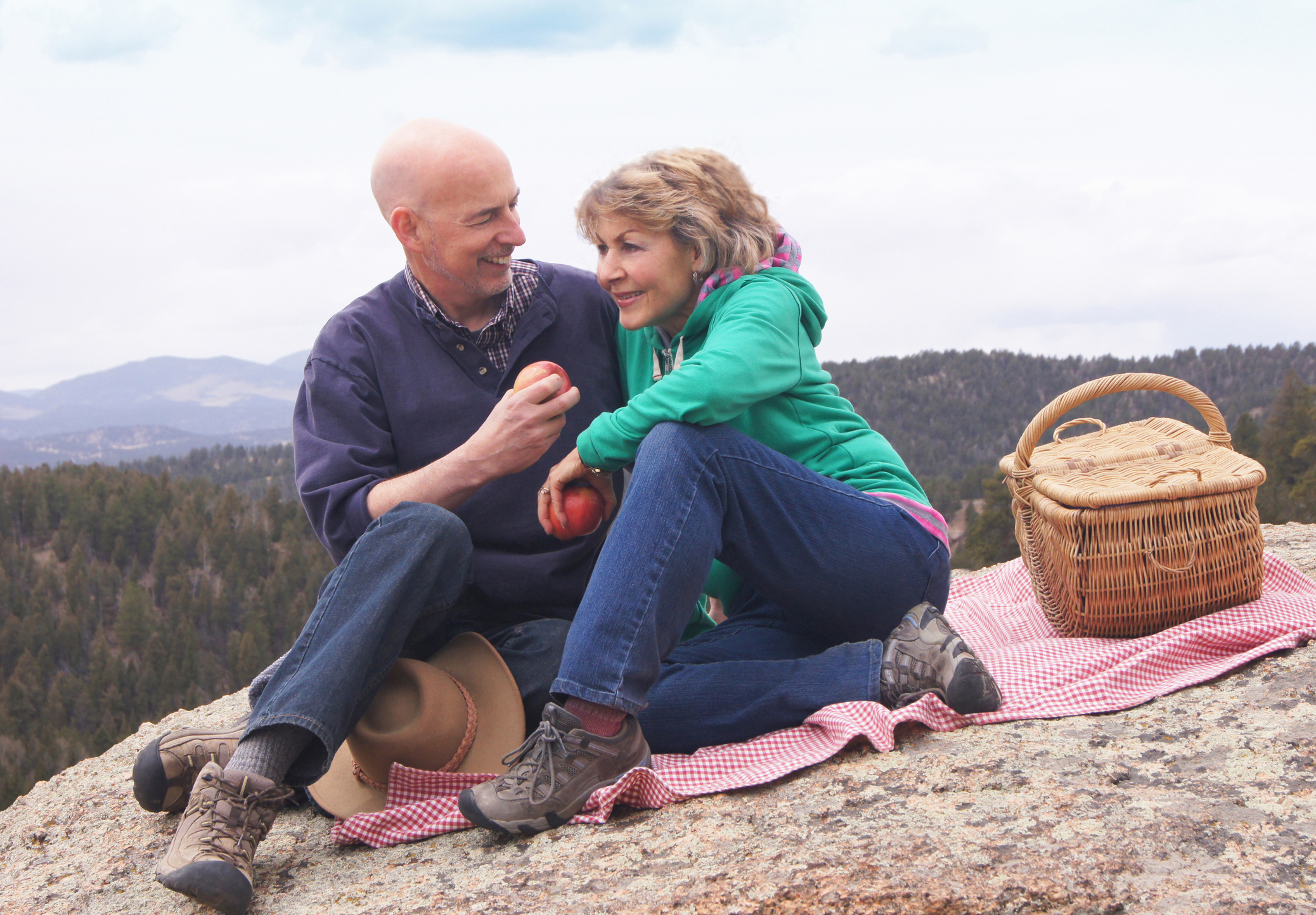 2016-11-334

on

Tue 29

Nov
Keep a Positive Attitude
"It is not true that people stop pursuing dreams because they grow old, they grow old because they stop pursuing dreams " Gabriel Garcia Marquez
It is well documented that a positive mental attitude has a directly beneficial effect on your health. Indeed professor Dipip Jeste - Past President of the American Psychiatric Association - carried out a study on more than 1,000 people called "The Successful Age Evaluation Study".
 "Being optimistic, resilient, keeping the mind active and living in a stimulating environment" he said,  "are essential qualities that help people get the most out of life as they get older"
Be Nutrition Savvy
"Let food be thy medicine and medicine be thy food" Hippocrates
It's important to think about healthy eating  so aim to eat a balanced diet of fresh fruits and vegetables, whole grains and lean protein as typified in the Mediterranean Diet. This helps your body to reduce the risk of strokes, heart attacks and premature death.  Portion size is key too – particularly in warding off type 2 diabetes
Exercise
"Take care of your body. It's the only place you have to live" Jim Rohn
Between the age of 30 and 70 the average woman can lose up to 23% of her muscle mass. However exercise can increase your strength even into your 90's and it's also been shown to strengthen the hippocampus – the area of the brain associated with learning.
Look After Your Skin
"Slip, Slop, Slap" (slip on a t-shirt, slop on some sunscreen, slap on a hat) Australian slogan
Yes you need to be out in the sun for the UV rays to trigger your skin's production of Vitamin D but this stops after a few minutes and you then need to protect your skin. There are three types of UV Rays – UVC is not able to get through the ozone layer but UVA can cause wrinkles and UVB can cause sunburn and skin cancer.
Many patients also take advantage of good skincare products, skin treatments and cosmetic injections - all of which are offered from this practice
Sleep Well
"A good laugh and a long sleep are the best cures in the doctor's book" – Irish Proverb
You may not be aware but whilst you sleep your body releases a growth hormone that helps to restore elastin and collagen -  the essential components of young healthy skin.  So sleep is a great anti-ageing tactic!
What's more lack of sleep can create a higher risk of diabetes, heart disease and obesity. So try to get regular 7 to 9 hours of sleep per night.
I hope you've found this blog post useful, do get in touch if I can help you with any further advice
We make every effort to ensure that all health advice on this website is accurate and up to date. However it is for information purposes and should not replace a visit to your doctor or health care professional.
As the advice is general in nature rather than specific to individuals we cannot accept any liability for actions arising from its use nor can we be held responsible for the content of any pages referenced by an external link