Advice and resources to protect yourself against the risk of cancer.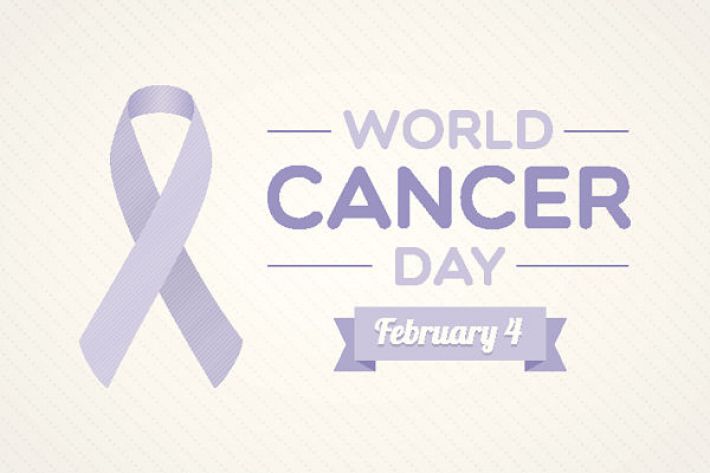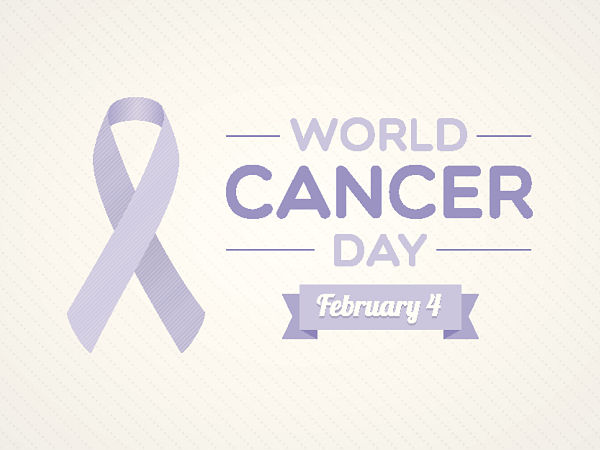 2018-02-33

on

Fri 2

Feb
When the Independent Cancer Taskforce wrote their Strategy for England report in 2014 they pulled no punches as to the great challenge we still face in beating cancer:
"every two minutes someone in England will be told they have cancer. Half of people born since 1960 will be diagnosed with cancer in their lifetime with that proportion continuing to rise"
There was some good news though:
 "cancer survival is at its highest point ever with significant improvements made over the last 15 years. More than half of people receiving a cancer diagnosis will now live ten years or more"
Whilst this country's survival success rates may not yet be the best in the world, we are still making great strides. For example we've seen a big increase in GP referrals of people being checked for cancer - 1.7million in 2017 compared to 500,000 in 2014.
This is very good news since most cancers can be prevented or even cured with early diagnosis.
Prevention is better than cure
However, more than 4 in 10 cases are down to lifestyle - with tobacco being the main risk and obesity the next highest factor.  So what can we do to help ourselves?
Firstly it's about awareness, not just for ourselves but also for our children in terms of understanding the risk factors associated with smoking, drinking too much, eating too much, taking no exercise or not protecting ourselves against the sun's rays or HPV infection. Let's look at the facts
Smoking not only causes 19% of cancer cases but there is growing evidence that smoking also negatively impacts on a patient's response to treatment.
For help to give up check out NHS Smokefree
5% of UK cancer cases are linked to obesity. This is borne out across a number of cancers including bowel, womb, pancreas, oesophagus, liver and gall bladder. Being excessively overweight may also make life-saving surgery difficult.
If you are struggling with losing weight talk to your GP to find out if there is an underlying cause or whether they can signpost you to local groups.
Linked to the problem of obesity is the diet you follow, it is believed that following a healthy diet could help to prevent 10% of cancers because foods increase or decrease your risk.
You might be surprised to know that so the recommendation is to eat a maximum of  just 70g or red or processed meat a day (which is about the same weight as 2 sausages)  For information about more fibre, more fruit and  more vegetables  as well as less salt check out this Cancer Research web link
Also linked to obesity is lack of exercise, in fact a 2011 study estimated that 1% of UK cancer is linked to people doing less than the government guidelines which are to take 150 minutes of moderate/75 minutes of vigorous activity per week and a muscle strengthening activity at least twice a week.
Alcohol causes 4% of cancers each year – this is around 12,800 cases. About 3200 UK breast cancer cases annually are also linked to alcohol. In fact excessive alcohol can cause cancer in the mouth and upper throat; the larynx; the oesophagus; the breast; the liver and the bowel.
To help you stick to government guidelines - and work out the number of units per bottle - please see my earlier blog post
The fifth most common cancer type in England is now malignant melanoma which is caused by too much UV from the sun or from sunbeds.
One easy way to remember what to do is to think of Australia's slip, slop, slap advice.  Slip on a shirt, slop on sunscreen and slap on a hat!
Several cancers are linked to HPV infections.
70% of cervical cancers are caused by HPV types 16 and 18, 95% of anal cancers are caused by HPV type 16.  HPV also causes 65% of vaginal cancers, 50% of vulval cancers and 35% of penile cancers. 
Fortunately there is now a vaccine programme in place for girls at school.  To read more about this and the available treatment if you have not been part of that programme please read this blog post
I hope this has been helpful.
P.S. World Cancer Day 2018 is on February 4th. For more information visit this website 
We make every effort to ensure that all health advice on this website is accurate and up to date. However it is for information purposes and should not replace a visit to your doctor or health care professional. As the advice is general in nature rather than specific to individuals we cannot accept any liability for actions arising from its use nor can we be held responsible for the content of any pages referenced by an external link.