About Vulval itching (pruritis vulvae)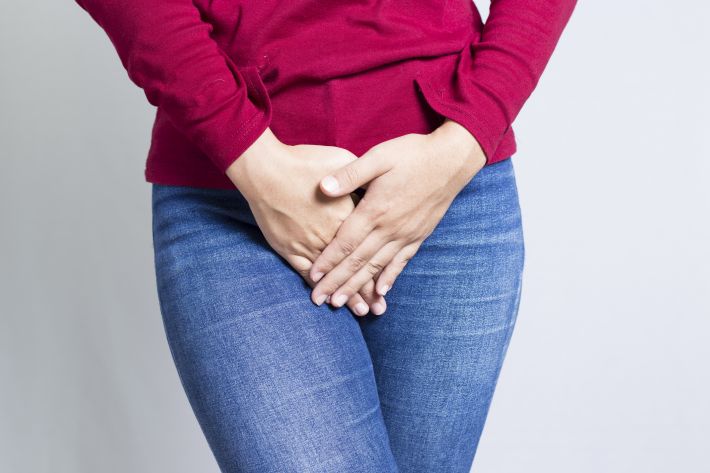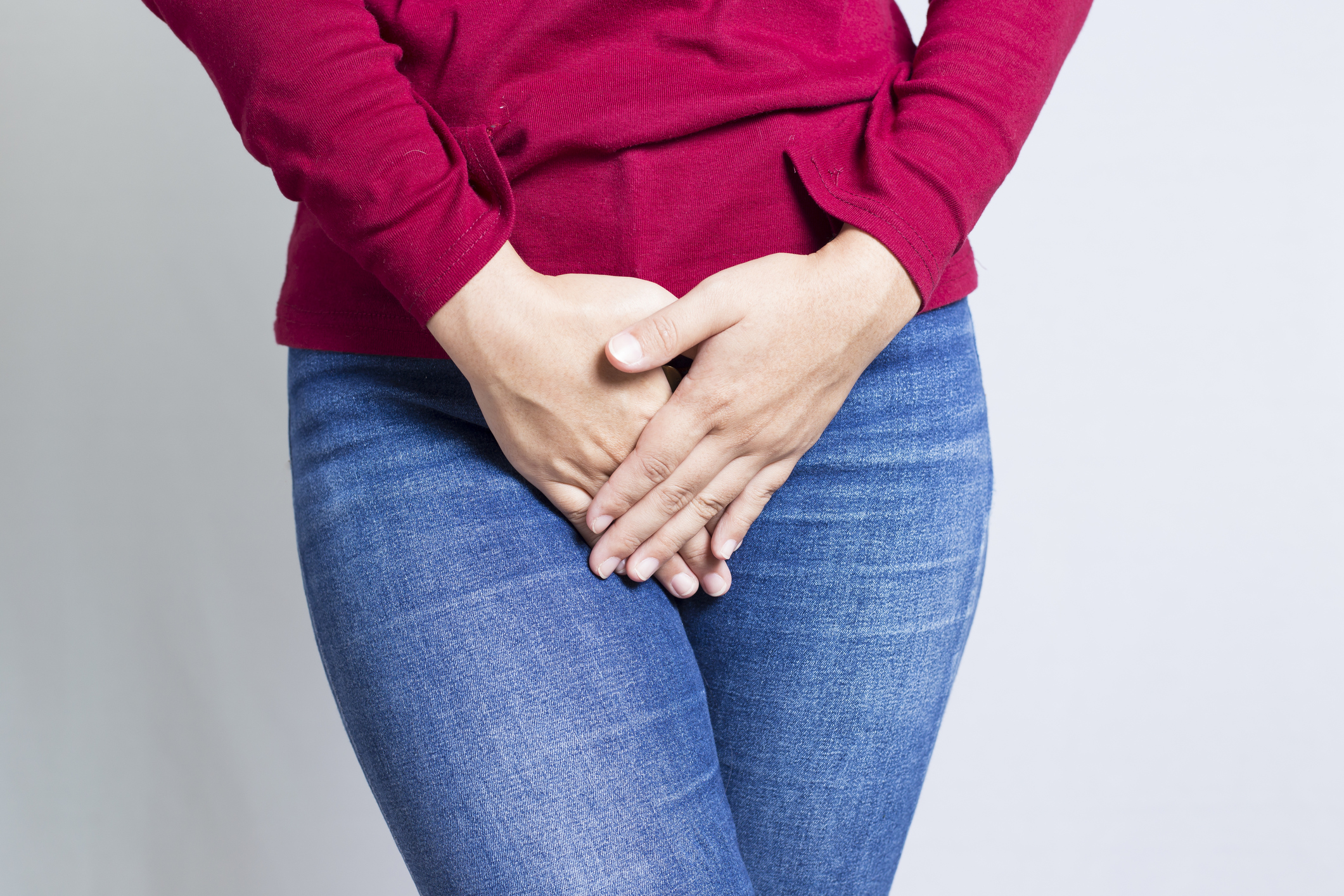 2017-03-86

on

Mon 27

Mar
What is the vulva? 
The vulva is the skin at the opening to the vagina.  It includes the clitoris and the  inner and outer vaginal lips or labia. Most women will have vulval itching at some point in their lives here are some of the most common causes:
Yeast infections such as thrush (Which three out of every four women will suffer with at some point)
Some sexually transmitted infections such as chlamydia, trichomoniasis and gonorrhea
Skin conditions such as eczema, psoriasis
Sensitisation of the skin – to soaps, wet wipes or sanitary wear
Urinary or faecal incontinence which can make the vulval skin wet and irritated. 
Menopause which can cause irritation through the onset of dry vaginal and vulval
Lichen sclerosus – a long term skin condition which affects the genital skin whereby the vulva is very itchy and the skin can become white and scarred.  This can become cancerous and so must be checked.
Cancer or precancer of the vulva is uncommon but this can also cause persistent irritation and bleeding of the skin.
How is vulval itching treated?
There are general recommendations (see TIPS below) but of course, it depends on the cause.  So, if you have a persistent itch, please see your GP who will advise on the best treatment for you . 
Usually once the cause is found, the problem settles. For example, antifungal creams are used for thrush,  steroids for lichen sclerosus, hormone creams or HRT for menopausal changes.
TIPS:
Clothes:
Wear loose fitting clothing and cotton underwear.
Avoid tight fitting clothes and lycra. Stockings are better than tights.
Washing:
Wash yourself gently using aqueous cream instead of soap.
Shower instead of a bath.
Pat yourself dry rather than rubbing vigorously.
Irritants:
Avoid soaps, shower gels, wipes etc.  Use aqueous cream for washing and moisturizing the skin.
Be careful when using over the counter remedies such as  tee tree oil and aloe vera as they may aggravate symptoms. Don't use antiseptics on the vulva
Please get yourself checked out if you have any worries about this common problem.  Don't suffer in silence.