About Menstrual Migraines and the Menopause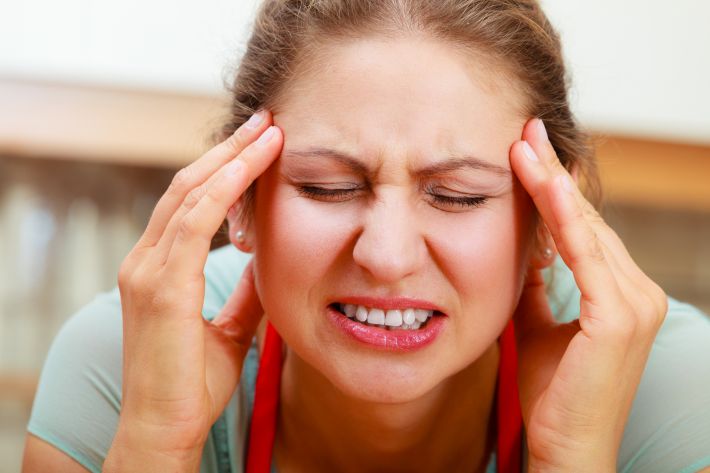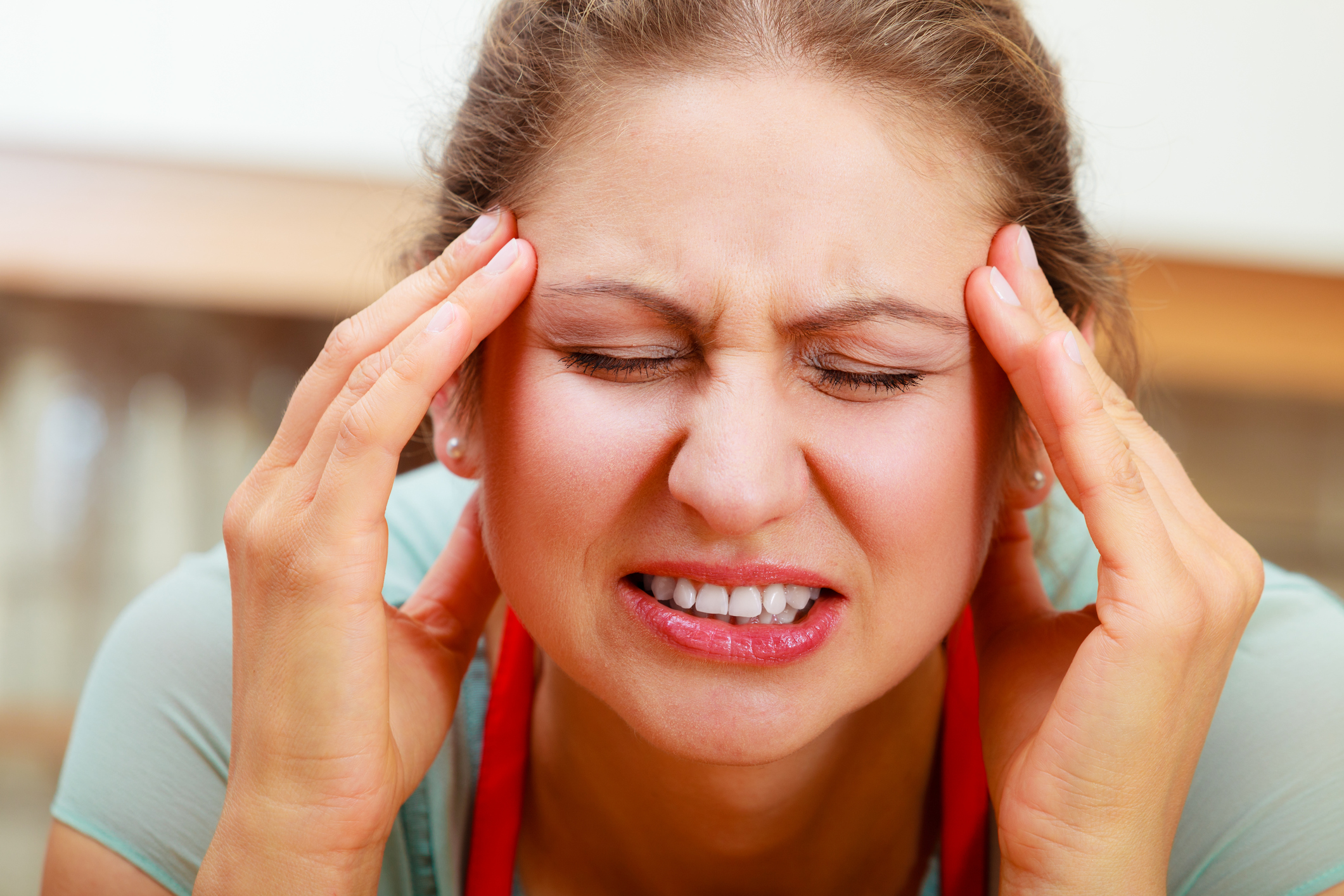 2016-07-187

on

Tue 5

Jul
About 50% of women who suffer from migraine believe these are linked to their periods. Referred to as "menstrual migraines" they are most likely to occur either in the two days leading up to a period or during that period's first three days.  Believed to be caused by a drop in oestrogen levels, these migraines are typically more difficult to treat than other types of migraine.
As your periods become less regular during the perimenopause you may unfortunately find that your migraines are more severe, longer or occur more frequently.  Hormones are really shifting during the time of perimenopause and menopause and even women who have not previously experienced headaches may start to get these regularly.
The previously anecdotal evidence around this connection has been confirmed by a New York Study in January 2016.  This study looked at 3664 women at a mean age of 46 years.  1263 had regular periods; 1283 were in perimenopause and 1118 were menopausal.
The study revealed an increase in headaches as menopause nears:
High-frequency headaches affected 8.0% of premenopausal women,
2% perimenopausal women
and 12.0% of postmenopausal women.
Read the entire online article about this study here
The irregularity of your periods will obviously make the onset of migraines less predictable and a combination of night sweats/less sleep/more stress can also increase the likelihood of you having a migraine. My advice is to keep a diary for three months in order to get a handle on any pattern and then discuss managing your migraine and menopause with your GP or a menopause specialist
BHRT may help some women (but not all) so if this is a route you would like to explore it may be an idea to try it for three months working closely with your GP or a menopause expert to get the dose and hormone balance just right for you.
When menstruation ends and the menopause begins 67% of sufferers find that migraines improve or go away entirely and, according to the Migraine Research Foundation, after the age of 60 only 5% of women continue to suffer migraines.
We make every effort to ensure that all health advice on this website is accurate and up to date. However it is for information purposes and should not replace a visit to your doctor or health care professional.
As the advice is general in nature rather than specific to individuals we cannot accept any liability for actions arising from its use nor can we be held responsible for the content of any pages referenced by an external link.