About Asthma – triggers, symptoms, diagnosis, treatment and prognosis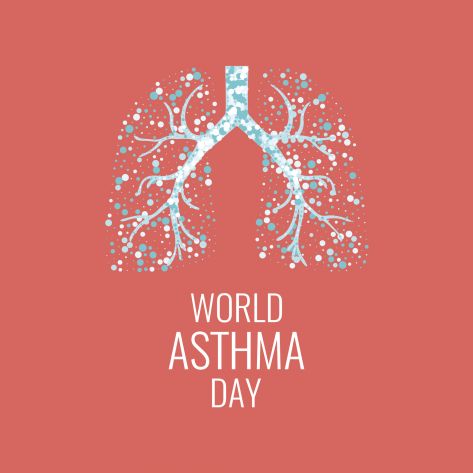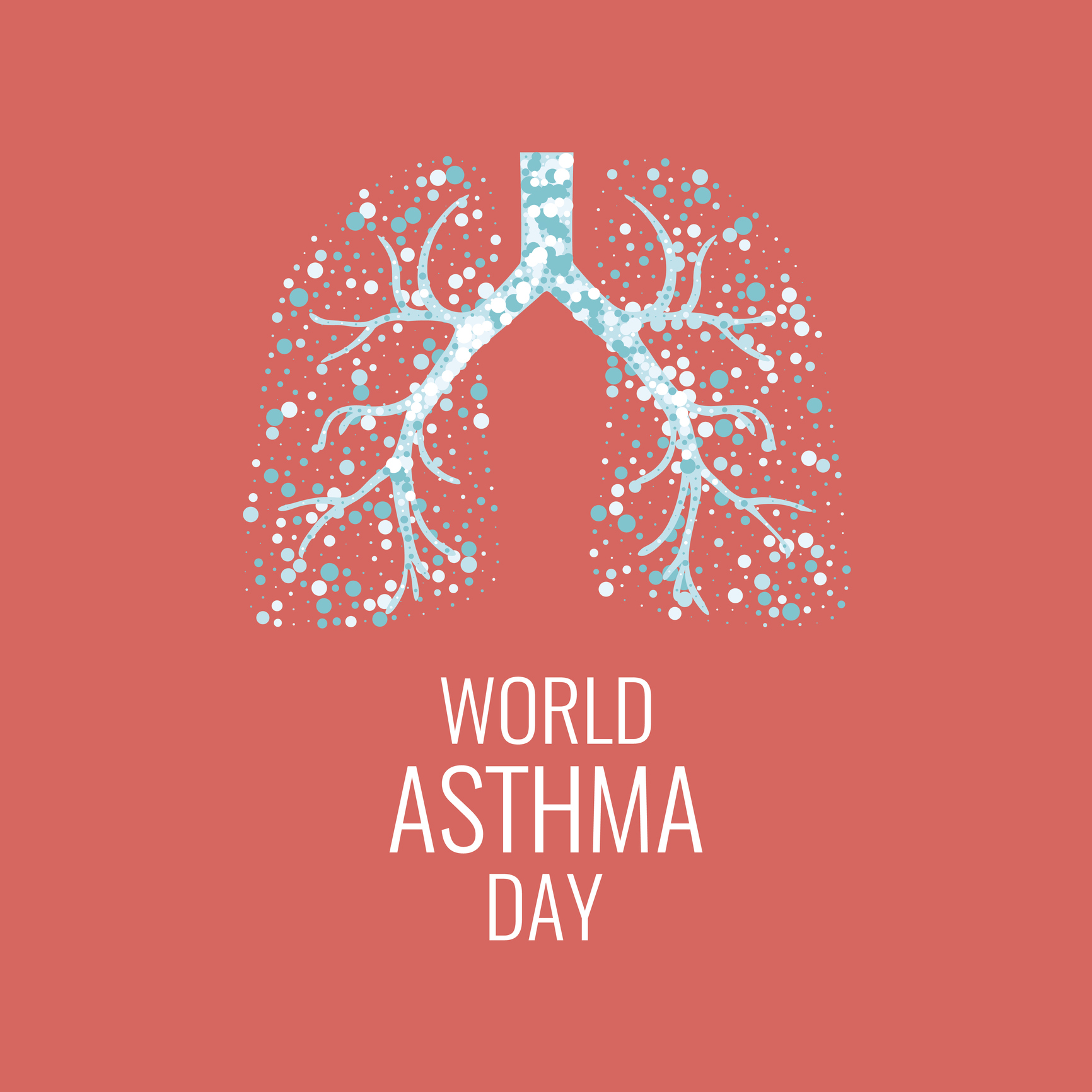 2017-05-122

on

Tue 2

May
A common and long term lung condition, asthma affects about five million people in the UK. It's actually not known what causes asthma but researchers currently believe it is a combination of genetic and environmental factors. 
Asthma occurs because the airways become inflamed and narrowed with an increased production of mucus in reaction to being more sensitive to certain triggers which may not bother other people. These triggers are very individual and sometimes difficult to identify because your symptoms don't always occur immediately after exposure.
Common asthma triggers include:
Air pollutants such as smoke or fumes
Airborne irritants like pollen, moulds, dust mites, animal fur or feathers
Respiratory infections such as colds and flu
Cold air
Vigorous exercise
Strong emotions
Some medicines
Hormonal changes during pregnancy or the menstrual cycle
Sulphites/sulfites - used as preservatives in some foods
Symptoms
These vary from person to person but generally include:
Tightness in the chest
Wheezing
A cough during the day or night
Shortness of breath
Difficulty speaking
Blue lips
Feeling distressed
Asthma in Children
Although it is commonly believed that children grow out of asthma this is not strictly accurate.
Children under the age of five who wheeze from time to time may not actually have asthma but viral infections and these children will of course appear to have grown out of their "asthma".
Children with recurrent symptoms at a young age often have a period of respite from adolescence but may again get asthma as adults if triggers occur later in life. For helpful information should your child be diagnosed with asthma please click here 
Diagnosis
Your GP will initially do a lung function test like spirometry which shows how much air you can exhale and how much you can retain in your lungs; and/or a peak flow test to see how much and how quickly you can blow air out of your lungs in one breath.
They will also look at your medical history and do a physical exam.
Treatment and Prognosis
Although asthma is chronic and cannot be cured, most people can lead normal lives with the right treatment.  This is likely to be a combination of long term treatment to reduce inflammation and quick relief or rescue medicines to relieve symptoms that have flared up.  This will usually take the form of an inhaler.
Monitoring and avoiding triggers will obviously also help considerably and providing you work closely with your doctor and follow your treatment regime it's possible to control the condition and get on with living your life.
This blog post was written in recognition of World Asthma Day on May 2 2017
We make every effort to ensure that all health advice on this website is accurate and up to date. However it is for information purposes and should not replace a visit to your doctor or health care professional.
As the advice is general in nature rather than specific to individuals we cannot accept any liability for actions arising from its use nor can we be held responsible for the content of any pages referenced by an external link.