A beginner's guide to menopause and HRT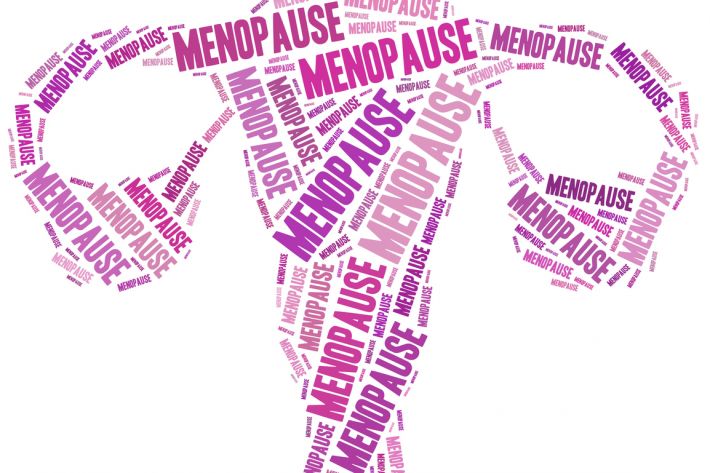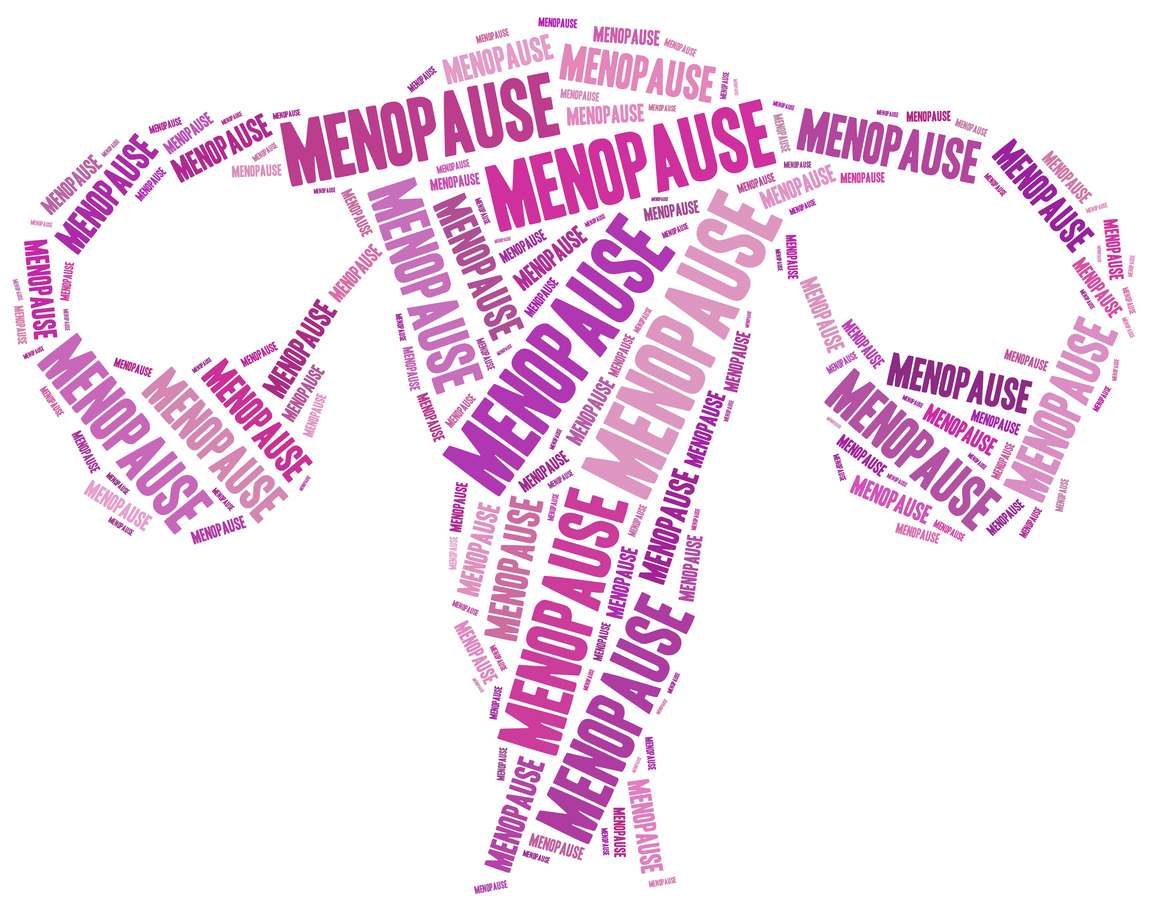 2017-07-206

on

Tue 25

Jul
As I started to approach the menopause, as did many of my patients, I realised that my knowledge around the subject was a bit patchy!  So I took it upon myself to learn and train with the British Menopause Society.  I'm so glad I did.  After all, as a doctor, the only condition that all of my female patients will experience is the menopause.  That's a lot of women.
Menopause is a definition.  It means you haven't had a period for over a year.  So you don't know you've had it until it has passed.  The time leading up to that is called the perimenopause.  That can last anything from a few months to several years.
What are the symptoms of the menopause?
The main symptoms of depleted hormones are hot flushes, night sweats, poor sleep, anxiety, joint pains, brain fog, vaginal dryness, lack of libido.  Your periods may stop, the irregular or remain regular.  Sounds horrendous doesn't it!
What is HRT?
Hormone Replacement Therapy.  It replaces the female hormones – oestrogen, progesterone, and sometimes testosterone.
Why is it important to replace these hormones?
Oestrogen is vital for our bone strength, it protects the bones, the brain, the vagina and bladder.  Progesterone helps with mood regulation and sleep.  Testosterone is good for the heart, the bones, drive and focus and sexual desire. 
In the short term, when you use HRT the symptoms of the menopause are controlled, and in the long-term, we are investing in significantly better health for when we are old ladies.
When should you start and stop HRT?
You can start on a low dose HRT as soon as you notice any of the symptoms of the perimenopause.  The general advice has been to stop HRT after 5 years but there is no evidence to support this and if women feel well, we advise that they can continue with HRT indefinitely.
What are the risks?
My view is that the benefits of HRT far outweigh the risks. 
Women often ask me about the risk of breast cancer.  For every thousand women taking HRT, there may be an extra 5 diagnosed with breast cancer after 7.5 years.  HRT may promote the growth of breast cancer cells already there, but it will not give you breast cancer. 
The evidence seems to suggest that the synthetic progesterone is maybe the problem and personally I don't prescribe synthetic progesterone.  There are other alternatives.  Remember also that most women die from heart disease and evidence suggest that HRT is can significantly reduce the risk of heart disease. 
By the way, HRT doesn't make you fat….. It's a lack of the hormone oestrogen that does that. 
I really feel that every woman needs an individual assessment of her symptoms and of her risk of other conditions.  It's an important time of life to stop and take stock of where you are both physically and emotionally.  It should be a liberating time of life and sometimes it isn't. 
Make sure that you speak to a doctor or nurse who is interested and clued up on the menopause so that you get the best possible advice.  It's well worth it.
To see the article please click here 
Wellbeing Escapes offers handpicked health, fitness and relaxation holidays and can be found on the following social media:
Facebook: @wellbeingescapes
Twitter: @WellbeingEscps
Instagram: Wellbeing Escapes
We make every effort to ensure that all health advice on this website is accurate and up to date. However it is for information purposes and should not replace a visit to your doctor or health care professional. As the advice is general in nature rather than specific to individuals we cannot accept any liability for actions arising from its use nor can we be held responsible for the content of any pages referenced by an external link.