Why you might need genetic testing and counselling and how it is done.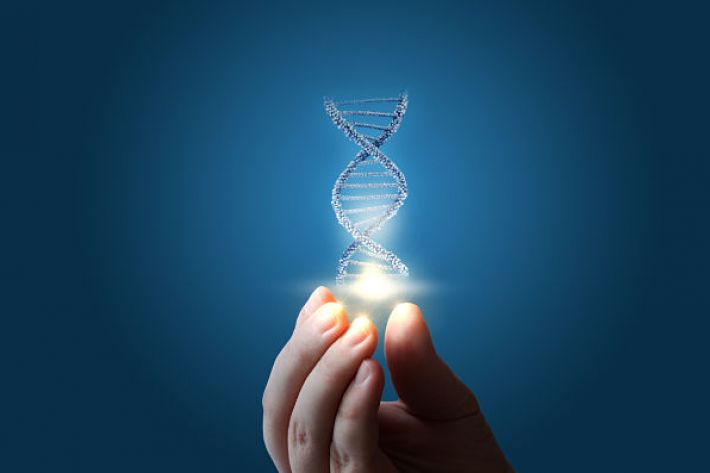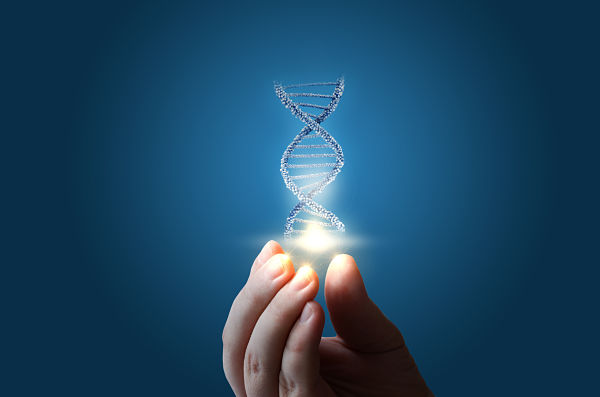 2018-04-114

on

Tue 24

Apr
There are several reasons why you might require genetic testing:
There is a genetic condition in your family and you want to know if there is a high risk that this will affect you
There is a genetic condition in your family or that of you partner which could be passed onto your future children
There is an increased risk of a particular condition because of its prevalence in your ethnic background
Your unborn baby has been shown to have an increased risk of a genetic condition when being tested during your pregnancy
Your child is showing developmental or health problems that your doctor thinks might be down to a genetic condition
How is genetic testing done?
In order to get genetic testing underway you will normally need a referral from your GP who will discuss with you why you think you need it.
There are several different types of testing – diagnostic, carrier, predictive and several types of prenatal tests.
Testing you will involve taking a sample of blood or tissue, if you are pregnant it will involve the testing the amniotic fluid or the cells of the placenta. For some conditions there is now a non-invasive testing method during pregnancy which can use fragments of foetal DNA which is present in the Mother's bloodstream.
For some conditions the laboratory tests will require gene sequencing  - this is a lengthy process so results may take weeks or even months depending on the condition for which you are being tested.
In some instances relatives may also need to be tested.
For couples at risk of their children having a serious genetic condition there is also PGD – pre-implementation genetic diagnosis) which uses IVF methods for removal and fertilisation before testing any resulting embryos for any genetic mutation. Unaffected embryos can then be transferred into the womb. This is not always available on the NHS and obviously carries increased risk and financial costs.
Why is genetic counselling important?
There are remote tests available; I cannot honestly recommend these as it means that you're not then supported with any counselling.
Genetic Counselling requires a highly skilled specialist who has undergone a period of intense training which usually covers human genomics, genetics, genetic analysis, bioinformatics, and communication/counselling.
A genetic counsellor will usually take place at the nearest regional genetics centre to you support you and help you to understand
the specific altered gene that causes the condition
the nature of the condition itself
the risk of developing or transmitting it and
the ways in which it might be managed so that you can make informed decisions.
They will address any emotional issues by the results of the testing and may even support you at subsequent meetings with medical professionals or in supporting the extended family.
If you would like to access any genetic disorder charities and patient groups you can find a comprehensive list here
I hope this has been helpful, please get in touch if you have any personal concerns in this area.
We make every effort to ensure that all health advice on this website is accurate and up to date. However it is for information purposes and should not replace a visit to your doctor or health care professional. As the advice is general in nature rather than specific to individuals we cannot accept any liability for actions arising from its use nor can we be held responsible for the content of any pages referenced by an external link.