Delaying the menopause and having babies later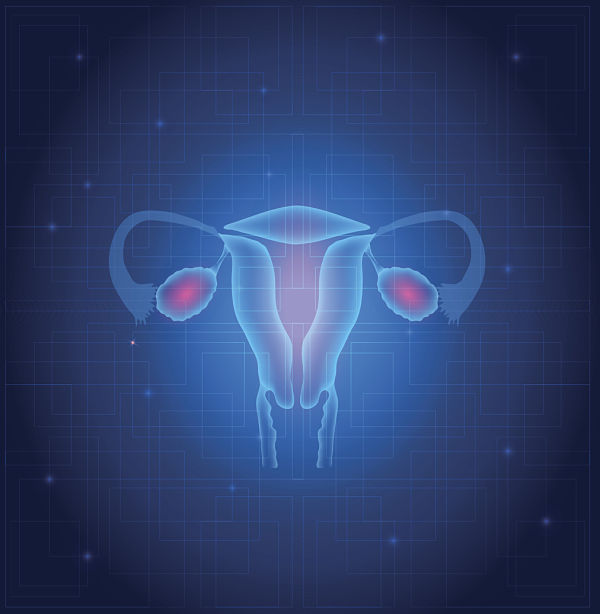 2020-02-51

on

Thu 20

Feb
Did you hear about the new medical procedure that claims to delay the onset of menopause by more than ten years?
Hitting the headlines at the end of January, the procedure is described as "surgically removing a small portion of the ovaries which is then formed into tiny strips and frozen."
The leading IVF expert behind the procedure says this can do two things
Increase the chance of having a baby later in life
Reduce the risk of post-menopausal health challenges like heart conditions and osteoporosis.
If the patient's desire is for a baby in her later years the frozen ovarian strip is reinserted near the fallopian tube at that time. If it is to delay menopause the strip is usually reinserted in the armpit where there is a good blood supply.  Several women have already undergone the initial part of the procedure.
Freezing techniques already in existence
Egg freezing is already available with good results for women undergoing chemotherapy or radiotherapy or indeed for women wanting to delay having babies.
It is also worth considering if you have a family history of early menopause, a chromosomal abnormality like Turners Syndrome which can bring on premature ovarian failure or a genetic mutation like the BRCA gene which can predispose you to developing breast or ovarian cancer
Embryos are frozen when surplus good quality embryos remain after IVF treatment. This is usually done in case the treatment does not work or if the couple would like another baby at a later date. The Human Fertilisation & Embryology Authority gives a lot of information on this here
For young girls undergoing cancer treatment prior to puberty there is already the ability to freeze ovarian tissue as this is the only way to preserve their potential fertility.  Once reimplanted this allows for the recovery of their monthly hormonal levels and the live birth rate continues to increase.
So what of this new procedure?
Taking pieces of ovary, freezing and reimplanting is a treatment still at an early stage and relying on this to secure your future fertility may not be advisable. 
Likewise, using this treatment to manage your menopause at a much later date may not be successful.  The menopause can last for many years - we still don't know how long the ovarian tissue might last for.  And of course HRT is tried and tested, works really well and is inexpensive.
So watch this space.  The procedure of freezing and then reimplanting ovarian tissue needs more data to support its use.   But data is being produced all of the time.  These are very interesting and exciting times for women. 
I'm sure we will have more choices in due course.